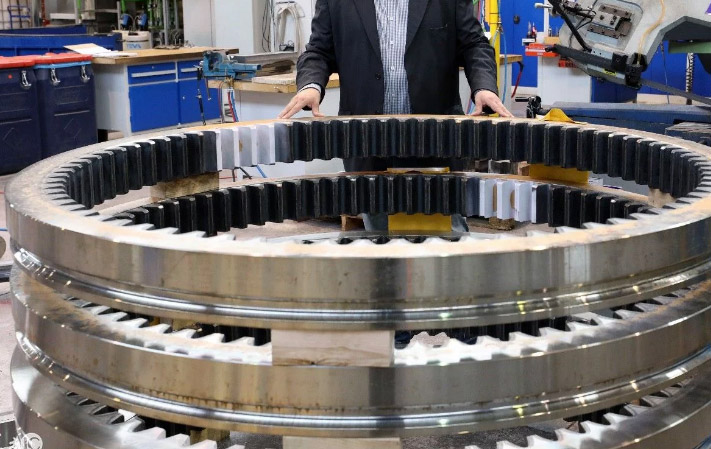 SKF deep groove ball bearing is the most representative rolling bearing with wide range of uses. It is suitable for high speed or even high speed operation, and it is very durable without frequent maintenance. SKF deep groove ball bearing has small friction coefficient, high limit speed, simple structure, low manufacturing cost and easy to achieve high manufacturing accuracy....
Detail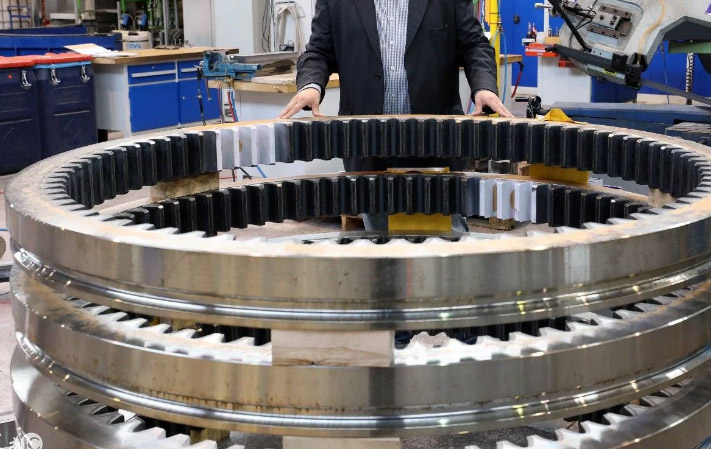 When cleaning the bearing, check the bearing when taking the inspection, first use the photo and other methods to make the appearance record. In addition, confer the amount of residual lubricant and sample the lubricant, then clean the bearing. Inspection, in order to distinguish the removal of the bearing can be used from scratch, to check its standard accuracy, rotational accuracy, ...
Detail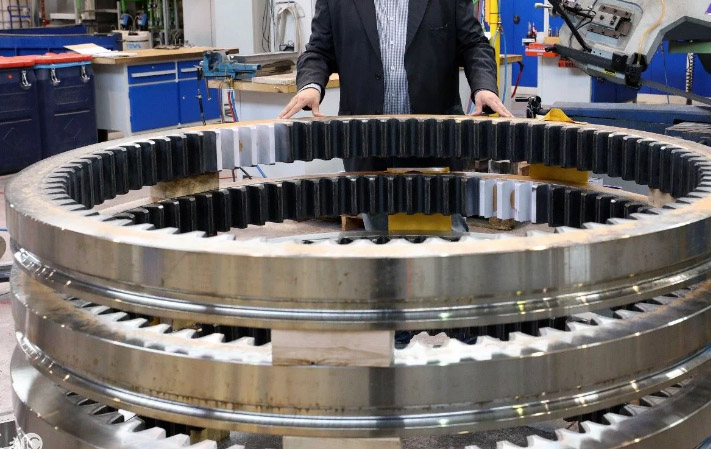 Deep groove ball bearings are the most commonly used rolling bearings. Its structure is simple and easy to use. It is mainly used to bear radial load, but when the radial clearance of the bearing increases, it has a certain performance of angular contact ball bearing, and can bear combined radial and axial load. When the speed is high and the thrust ball bearing is not suitable, ...
Detail